Onshore & Offshore Project QHSE Advisors
At IMAC Ltd we fully understand the importance of good QHSE on every project whether it be on new build land-based projects or offshore renewables and oil & gas, we provide HSE advisers to clients around the world that will work alongside your sub-contractors making sure they adhere to all written RAMS, Risk assessments & Method Statements and comply with all local and international laws, not only are our consultants on-site to cover the client requirements but to liaise with and guide your workforce where needed to avoid near-miss incidents and accidents, our HSE Ethos is not to appoint blame but to offer a guiding hand and educate all involved with the project, we all have a duty of care to each other and should never feel afraid to report unsafe practices, our consultants are on-site firstly to educate and secondly to record, The IMAC HSE Team have decades of global offshore Oil & Gas and offshore renewable energy experience behind them and can advise on most offshore scenarios, all consultants are NEBOSH & IOSH Certified.
Please contact our office for further information on how we can assist you and your project.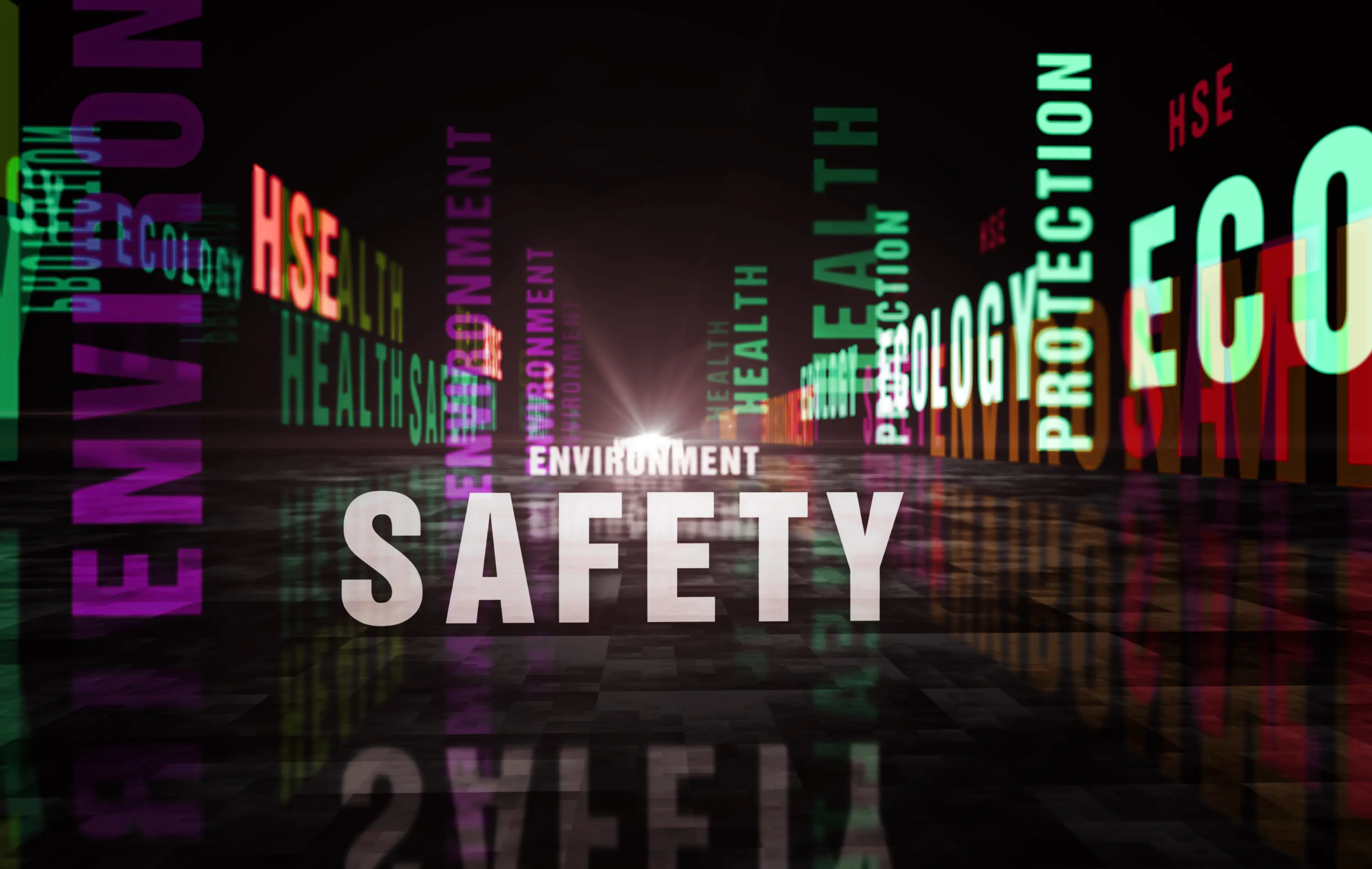 Here are just a few of the HSE services performed by IMAC Ltd
Providing specialist Operational Health and Safety support for the assigned project(s).

Acting as the interface between the project teams and the corporate safety team.

Acting as the focal point for all queries on environmental subjects, liaising with the company's environment department for specialist support.

Ensuring project-specific procedures and documents required for safe operations and emergency response are prepared and maintained.

The Formulation of Project Emergency Response Bridging Plan.

To Ensure all project personnel are briefed and trained in the latest company and project HSE procedures.

To conduct regular briefings and training for staff and contractors on new or updated project procedures.

Preparing HSE audit plans for projects, organise and carry out audits as required ensure reports are issued and ensure that all actions are closed out correctly & recorded in project documents.

To work closely with overseas Government HSE agencies ensuring our clients meet local HSE policies.

Near miss and accident investigation in a marine or offshore environment.